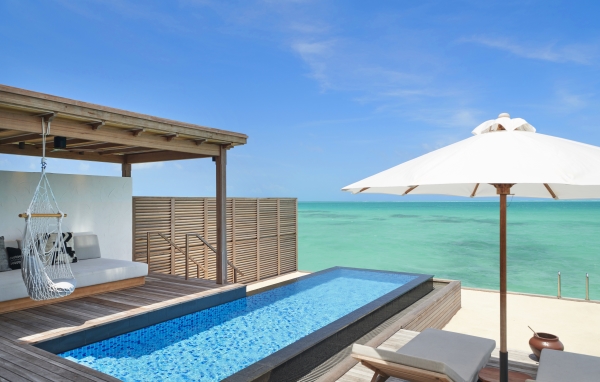 4 Good Places
For travelling with us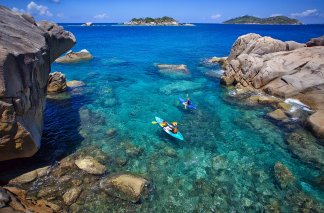 Six Senses Travel
What is a Six Senses Resort all about? In many ways they are unlike any other hotel you would have stayed in, a mix of bohemian chic and laid back indulgences – no golden taps or marble, but a style that can only lovingly be called Six Senses. The hotels all beautifully reflect the architectural styles of the destinations in which they are located with a generous blend of exposed wood and dash of colour. They are experiential – be it an amazing dhoni cruise in the Maldives, or a journey to one of their world famous spas. Putting guests first, the staff at Six Senses Resorts always want to exceed your expectations.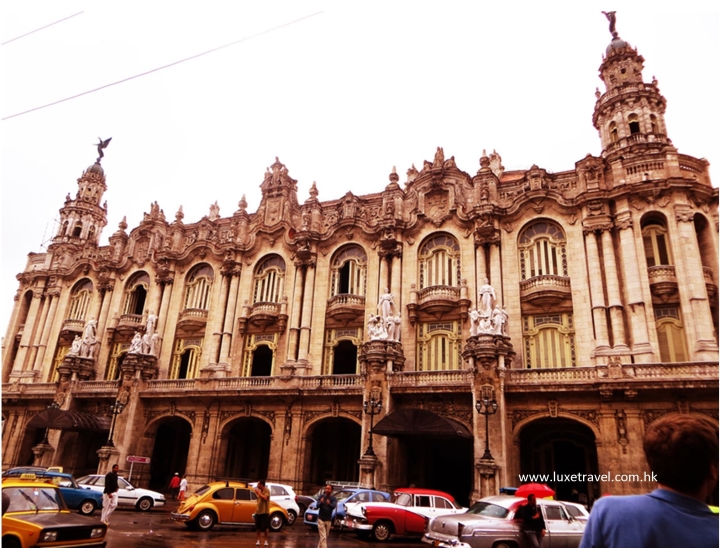 Cuba Private Tours
Travellers get ready to experience a unique journey passing through time in your private allowing maximum level of comfort and on ground support to you and companion. Cuba is a name to some travellers that is synonymous to Cuban cigar, legendary faded beauty that has been frozen in time, vintage cars in vibrant colours and legendary Hemingway. Enjoy the music and salsa dance !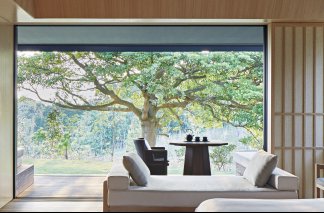 Aman
Aman began its story from 1988; their first retreat was built on the beautiful Phuket's West Coast named Amanpuri. It means "Place of Peace" in Sanskrit. Today, Aman Hotel has become an iconic luxury resort brand of the world. Their passionate customers even call themselves "Aman Junkie", ones who "addicted" to Aman's ultimate luxury service and personalized unique experience. Aman has it resort network spread across Asia, Europe, Africa, Americas and Caribbean, renowned breath-taking locations.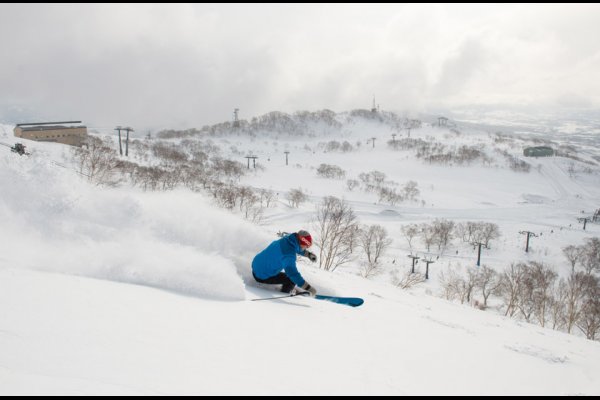 Hokkaido Travel 北海道旅遊
What lies beyond Sapporo and Niseko in Hokkaido? This is where drift ice blankets the sapphire blue sea into white. In preparation for the winter holiday, we have launched a compelling private tour to the hidden gem of Japan - East Hokkaido, which is without doubt the most remote, untouched appearance of Japan which most Japanese have yet stepped on this land.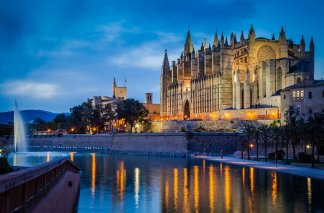 Park Hyatt
Park Hyatt hotels provide an experience of sophisticated, contemporary luxury. Located in many of the world's premier cities and resort destinations, each custom-designed Park Hyatt hotel combines distinct regional character with elegant brand touches.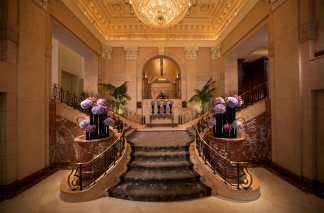 Peninsula Hotels
The Peninsula name is synonymous with romance, glamour and style – hotels in some of the world's most exciting cities, stunning facilities, world-class service and a unique combination of tradition, heritage, innovation and glamour offer guests a hotel stay unlike any other, whether on business or leisure.